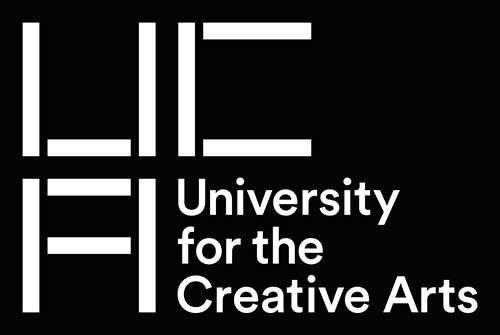 During the first term of University 2016, I was working as a sessional lecturer on the fashion photography course over at UCA Rochester Kent, teaching filmmaking to the 2nd year students for their Fashion film unit. 

Although the students were already formidable with a camera, i had to teach them the filmmaking disciplines of how to correctly produce a film, taking them through the pre-production, production and post production stages of the filmmaking process.

This meant that i had to plan a series of lectures and workshops to help teach and also guide them throughout each stage of the filmmaking process, such as script writing, storyboards, risk assessments, call sheets and the role of a producer for the preproduction; lighting, sound recording, directing and cinematography for production; editing, colour correcting and grading, keyframe animation and sound editing / engineering for post production. 

Below is some of the work submitted by the students whom i had taught on the course.